Find Our THC Joint Cores In Store
Our THC Joint Cores are available at dispensaries across the States for in-store purchase, pre-order pickup, and delivery. Use our store locator below to find our Joint Cores near you.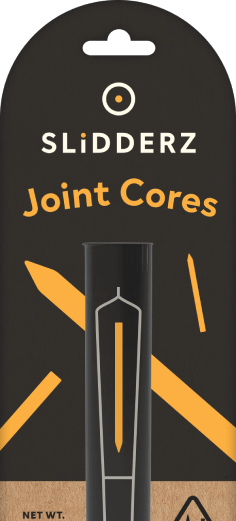 Order Our THC-Free Joint Cores For Delivery Today
Made of 100% hemp concentrate, crafted with all natural ingredients and designed to provide a consistent dose..