The Best Thing to Happen to Joints Since Rolling Papers
Slidderz are revolutionizing your smoking experience! Simply slide & smoke. Its that simple.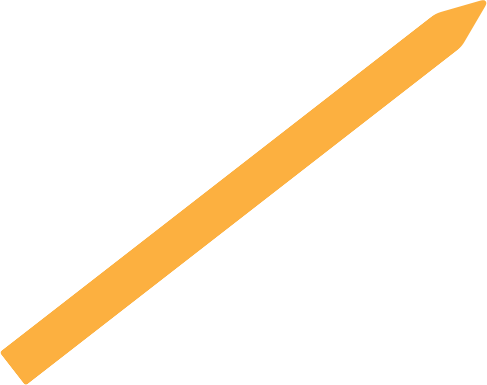 Enhance Your Next Smoke Sesh With Our Magic Sticks!
Shop Two Different Experiences With Endless Customizations
Made of 100% cannabis concentrate.
Made of 100% hemp concentrate.
Curated Experience Rooted in Technology
Our mission is to stay true to the plant, and to serve it to you in a way that was never seen before. Our groundbreaking technology allows a full dosage controlled product, making sure your smoking experience is consistent every time. 
Learn Everything you Need to know About our Magic Sticks
What are they? Where did they come from? 
Got more questions? We have the answers! Visit our FAQ to learn everything you need to know about the product.
"Love this product! Can't smoke another joint without it!"
"Been using the CBD Slidderz for a while now, the blueberry cookies tastes amazing!"
"Slidderz made my life so much easier!! I no longer need to roll my joints!"
"Such a cool and revolutionizing product! A perfect product to use at home and especially on the go!"
"I love how I can choose my own flavor and boost my joint with extra cannabinoids"