Got Questions? We Have Answers.
Check our FAQ bellow to discover everything you wanted to know about the product.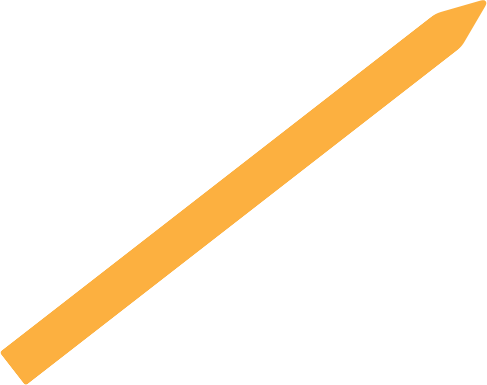 Slidderz are made from all natural, plant based, vegan ingredients so it is 100% safe to eat. Nevertheless, its not a product that was designed to be eaten so smoking it with your joint would be a better idea:)
Easy! Simply side it in a joint cores, light it up and enjoy
DO SLIDDERZ CONTAIN TERPENES?
Our flavored Joint Cores contains natural plant based terpenes.
Terpenes is a natural compound found in almost all plants as well as in Hemp and Cannabis. Terpenes are responsible for the taste and flavor that we experience when smelling fruit, flower or even when smoking a joint. Many studies shows that Terpenes can affect not only the flavor but also the experience we have when smoking a joint.
Product safety and quality are our top priorities. All our products are tested by licensed, independent labs to ensure they are free of harmful chemicals.
WHAT ARE SLIDDERZ MADE FROM?
Slidderz are made from Hemp or Cannabis concentrate crafted with all-natural plant-based ingredients. we maintain the highest quality by only using the purest cannabis and hemp extracts and terpenes.
DO YOU SELL SLIDDERZ WITH THC?
Slidderz are available to purchase here on the website only as a CBD based. However, we do offer the product as a THC based in some location on North America. You can find where to buy our THC version in the store locator on the website.
CAN YOU GET HIGH FROM CBD SLIDDERZ ?
No. THC is a psychoactive cannabinoid that makes you high but CBD does not have any psychoactive properties. While many CBD, particularly full-spectrum products, contain traces amounts of THC, the amount is minimal and not enough to get the feeling of being high.
WHAT'S THE DIFFERENCE BETWEEN SLIDDERZ AND JOINT CORES?
Slidderz are Joint Cores. We call them Joint Cores because after you slide them into your joint, they are essentially the core of your joint:)
CBD Slidderz are legal in any territory that allows purchasing of CBD products. To make sure, check the regulations around CBD in your home country.
WHERE CAN I GET CBD SLIDDERZ?
You can order CBD Slidderz right here right now on our website:)
WILL A THC SLIDDER GET ME HIGHER?
CAN I USE CBD SLIDDERZ WITH A CANNABIS JOINT?
Yes! CBD Slidderz are a perfect way to add extra CBD into your THC joint. That will help you enjoy a more balanced joint whenever you choose!
HOW MUCH CBD IS THERE IN EACH JOINT CORE?
Each Joint Core contains 100mg of CBD.