A Brand New Experience Made by Smokers for Smokers
We created Slidderz out of our desire to make Cannabis & Hemp consumption easy, intuitive, and consistent.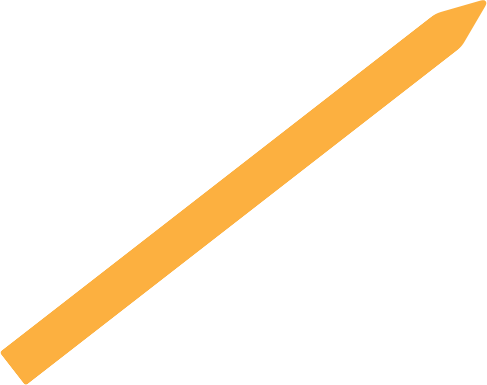 Our mission is to take the Cannabis & Hemp industries to the next level, and we choose to do so through constant innovation. Our passionate team is dedicated to bringing a completely new never-seen before product to life. We are fully focused on the consumer experience, making sure to deliver a consistent and a reliable product.
Slidderz are the fruit of a decade of research & development. We made this product for people like us, that are enjoying all the benefits of Cannabis & Hemp and want to stay true to plant. By making a consistent product that allows a fully controlled experience, we believe that we can help everybody to partake in this beautiful industry.
Creating Consistency with Groundbreaking Technology
Slidderz are made from 100% hemp-derived concentrate crafted with all natural ingredients. We are using micro-encapsulation technology to encapsulate the concentrate and bring it into the shape and the rigidity of a toothpick. The micro-encapsulation is making sure that all the different volatile compounds found in the Hemp or Cannabis plant are safe and sound inside each and every Magic Stick.
Our special technology and production method allowing a full dosage control as well as control over the Cannabinoids and terpenes ratios in each and every Magic Stick, making the product reliable and consistent in every use.
Use it Anywhere & Everywhere
Slidderz are made for you. It's a product that you can take everywhere and use it whenever you decide. On the go, at home with friends and loved ones.
Wherever you are, whenever you want and with any flavor and taste you desire.
Slide and smoke, it's that simple.